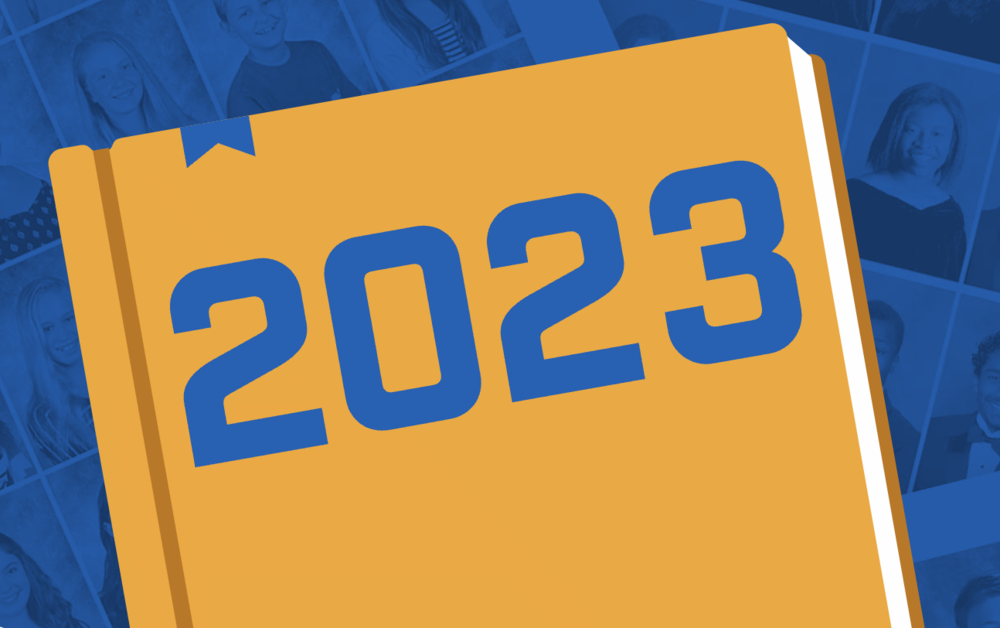 2022-2023 Yearbooks for Sale
We are so excited to introduce our new digital presence. We hope you'll spend some time exploring the content and let us know what you think! This will be a new, streamlined, and p...
What a ride, ladies!!! Thanks for a great season, players and coaches. This is more than deserved, and we are proud of our Patriots!