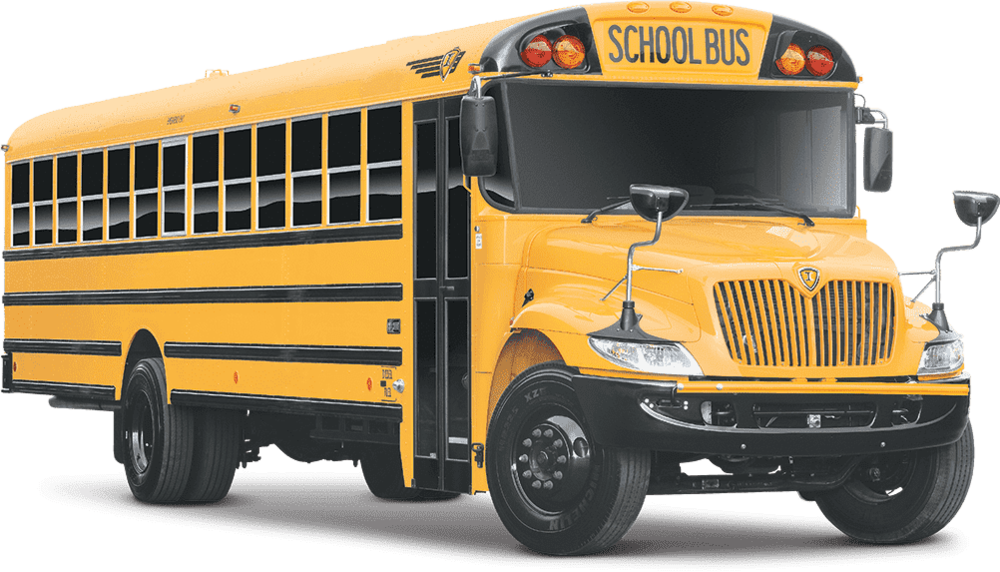 To: Yutan Public School Patrons From: Rex Pfeil; Superintendent of Schools Re: Bus Routes for 2023-2024 This letter is to inform you that due to a shortage of certified b...
Dear Yutan Chieftains community, Yutan Chieftains are thrilled to announce our new app for mobile phones! Stay up-to-date with access to events, documents, news from administra...
We are so excited to introduce our new digital presence. We hope you'll spend some time exploring the content and let us know what you think! This will be a new, streamlined, and ...